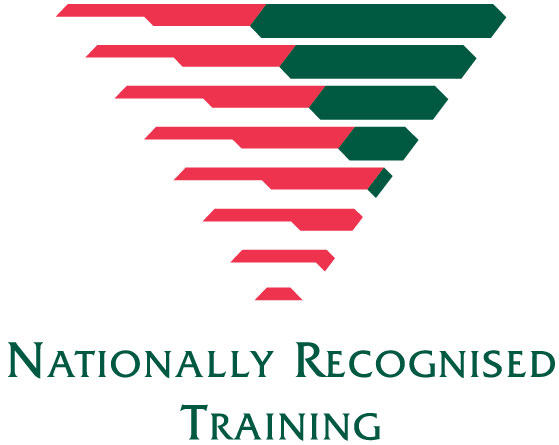 Course Code
RII10115 Certificate I in Resources and Infrastructure Operations
Overview

This is an introductory program designed to raise awareness, and allow candidates to develop basic functional skills and knowledge to prepare for work in the resource and infrastructure industries.

Candidates must accomplish three core units and three elective units to obtain this qualification.

Who Will Benefit
This qualification is intended for individuals who wish to enter work in the resources and infrastructure industries.
Duration

The duration of training is customisable and dependent on client requirements.

Core Units

RIIBEF201D Plan and organise work
RIICOM201D Communicate in the workplace
RIIWHS201D Work safely and follow WHS policies and procedures

Elective Units

BSBITU101 Operate a personal computer
BSBSUS201 Participate in environmentally sustainable work practices
RIICCM201D Carry out measurements and calculations
RIICCM203D Read and interpret plans and specifications
RIIENV201D Identify and assess environmental and heritage concerns
RIIQUA201D Maintain and monitor site quality standards
RIIRIS201D Conduct local risk control
RIISAM201D Handle resources and infrastructure materials and safely dispose of nontoxic materials
RIISAM203D Use hand and power tools
RIISAM204D Operate small plant and equipment
RIISTD201D Read and interpret maps
RIISTD202D Collect routine site samples

Electives units may vary based on the requirements from clients.

Training Method
Training is a combination of theory familiarisation and practical applications.
Course Delivery
Training for RII10115 Certificate I in Resources and Infrastructure Operations is offered at our Clark campus in the Philippines. We also deliver the course on site upon arrangement or provided that there are suitable infrastructure and equipment for training.
Completion Award

Upon successful completion participants will receive the nationally recognised qualification RII10115 Certificate I in Resources and Infrastructure Operations.

Number of Students
The allowable number of students for this course depends on client requirements.