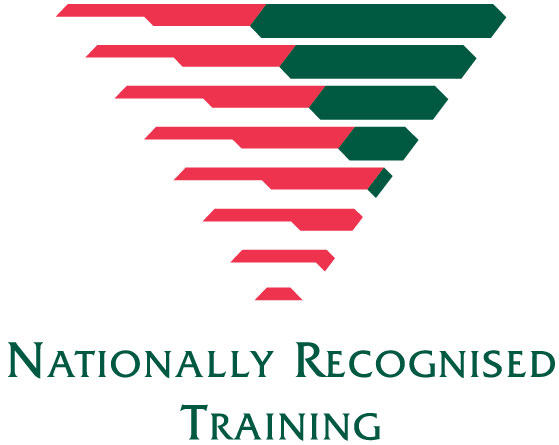 Course Code
UEE22011 Certificate II in Electrotechnology (Career Start)
Overview

This pre-apprenticeship course provides candidates a foundation in safety, and basic skills and knowledge for work in any electrotechnology discipline.

Training is designed around classroom discussions and practical exercises that help candidates understand the importance of basic safety procedures when solving problems in extra-low voltage single-path and multiple-path DC circuits.

Training also covers identifying and selecting materials for electrotechnology work activities, participating in environmentally sustainable work practices, using equipment, and dismantling, assembling and fabricating electrotechnology components.

Who Will Benefit
This course is designed for individuals who are interested in entering the electrotechnology field or related working environments.
Duration

The duration of training is customisable and dependent on client requirements, number of participants, delivery styles, and facilitation.

Core Units

UEENEEE101A Apply Occupational Health and Safety regulations, codes and practices in the workplace
UEENEEE104A Solve problems in D.C. circuits
UEENEEE141A Use of routine equipment/plant/technologies in an energy sector environment
UEENEEE148A Carry out routine work activities in an energy sector environment
UEENEEE179A Identify and select components, accessories and materials for energy sector work activities
UEENEEK142A Apply environmentally and sustainable procedures in the energy sector

Elective Units

Group A – Imported and Common Elective Units

UEENEEC001B Maintain documentation
UEENEEC010B Deliver a service to customers
UEENEEE020B Provide basic instruction in the use of electrotechnology apparatus
CPCCOHS1001A Work safely in the construction industry
HLTAID001 Provide cardiopulmonary resuscitation

Group B – Qualification Elective Units

UEENEEA101A Assemble electronic components
UEENEEA102A Select electronic components for assembly
UEENEED101A Use computer applications relevant to a workplace
UEENEEE102A Fabricate, assemble and dismantle utilities industry components
UEENEEE105A Fix and secure electrotechnology equipment
UEENEEE122A Carry out preparatory energy sector work activities
UEENEEE130A Provide solutions and report on routine electrotechnology problems
UEENEEE142A Produce products for carrying out energy sector work activities
UEENEEE143A Produce routine tools/devices for carrying out energy sector work activities
UEENEEH101A Repair basic computer equipment faults by replacement of modules/sub-assemblies
UEENEEH102A Repairs basic electronic apparatus faults by replacement of components
UEENEEJ103A Establish the basic operating conditions of vapour compression systems
UEENEEP024A Attach cords and plugs to electrical equipment for connection to a single phase 230 Volt supply

Electives units may vary based on the requirements from clients.

Training Method
Training is a combination of theory familiarisation and practical applications.
Course Delivery
We offer UEE22011 Certificate II in Electrotechnology (Career Start) at our Clark campus in the Philippines. We also deliver training services on site upon arrangement or provided that there are suitable infrastructure and equipment for training.
Completion Award

Upon successful completion participants will receive the nationally recognised qualification UEE22011 Certificate II in Electrotechnology (Career Start).

Number of Students
The allowable number of students for this course depends on client requirements.