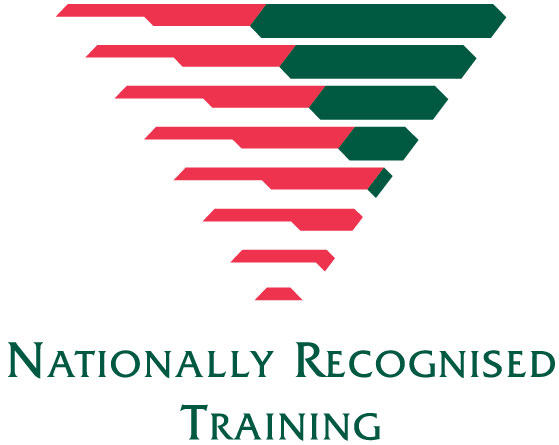 Course Code
MEM20105 Certificate II in Engineering
Overview

This course provides candidates the base knowledge and skills required to gain an apprenticeship in mechanical, industrial, production and other engineering fields.

Training covers simulated exercises that enhance candidates' skills in communication, teamwork, problem-solving, initiative and enterprise, planning and organising, self-management, clarifying tasks and required outcomes with appropriate personnel, and using dedicated tools, equipment and machines.

To obtain this qualification, candidates must complete a total of 20 units which consist of 5 core units and 15 elective units.

Who Will Benefit
This course is designed for individuals interested in engineering or related working environments such as engineering or fabrication workshops, mine sites, maintenance, refineries, pipelines, and off-shore work environments.
Duration

12 months

Core Units

MEM13014A Apply principles of occupational health and safety in the work environment
MEM14004A Plan to undertake a routine task
MEM15002A Apply quality systems
MEM15024A Apply quality procedures
MEM16007A Work with others in a manufacturing, engineering or related environment

Elective Units

MEM09002B Interpret technical drawing
MEM12002B Perform Electrical/Electronic Measurement
MEM12023A Perform Engineering measurements
MEM14005A Plan a complete activity
MEM18001C Use hand tools
MEM18002B Use power tools/hand held operations
MEM18055B Dismantle, Replace and Assemble Engineering Components
MEM07001B Perform operational maintenance of machines/equipment
MEM07030C Perform metal spinning lathe operations (basic)
MEM07031C Perform metal spinning lathe operations (complex)
MEM07032B Use workshop machines for basic operations
MEM18004B Maintain and Overhaul Mechanical equipment
MEM18006C Repair and fit engineering components

Electives units may vary based on the requirements from clients.

Training Method
Training is a combination of theory familiarisation and practical applications.
Course Delivery
We offer MEM20105 Certificate II in Engineering (Mechanical) at our Clark campus in the Philippines. We also deliver training services on site upon arrangement or provided that there are suitable infrastructure and equipment for training.
Completion Award

Upon successful completion participants will receive the nationally recognised qualification MEM20105 Certificate II in Engineering.

Number of Students
The allowable number of students for this course depends on client requirements.