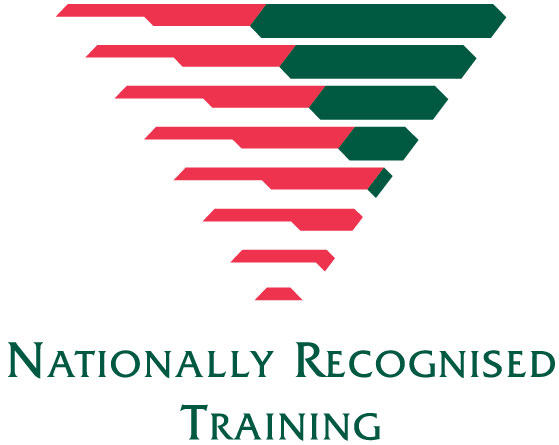 Course Code
SIT30713 Certificate III in Hospitality
Overview

SIT30713 Certificate III in Hospitality provides candidates the skills and knowledge necessary for a range of hospitality services, including sales and industry operations, accommodation services, food and beverage, and gaming.

Candidates are required to complete 15 units of competency: 7 core units, 1 elective unit from Group A, 5 elective units from Group B, and 2 elective units from Group B or Group C, or elsewhere in the SIT Training Package or any other current accredited course. Electives may vary based on trainer's evaluation of trainees, client requirements, or Australian standards and scope.

Training involves practical exercises in simulated settings such as restaurants, hotels, clubs, pubs, cafés, cafeterias and coffee shops. There is also special focus in customer service, team management, health, safety and security.

Who Will Benefit
This course is suitable for personnel who wish to develop their qualification as part of the tourism, travel and hospitality industry.
Duration

12 months

Core Units

BSBWOR203 Work effectively with others
SITHIND002 Source and use information on the hospitality industry
SITHIND004 Work effectively in hospitality service
SITXCCS006  Provide service to customers
SITXCOM002 Show social and cultural sensitivity
SITXHRM001 Coach others in job skills
SITXWHS001 Participate in safe work practices

Elective Units

Group A

SITHIND001 Use hygienic practices for hospitality service

Group B

Accommodation Services – Front Office, Housekeeping and Porting

CPPCLO2017A Clean wet areas
SITHACS002 Provide housekeeping services to guests
SITHACS004 Launder linen and guest clothes

Commercial Cookery and Catering, and Kitchen Operations

SITHCCC002 Prepare and present simple dishes
SITHCCC003 Prepare and present sandwiches
SITHCCC004 Package prepared foodstuffs
SITHCCC006 Prepare appetisers and salads
SITHKOP001 Clean kitchen premises and equipment

Food and Beverage

SITHFAB002 Provide responsible service of alcohol
SITHFAB005 Prepare and serve espresso coffee
SITHFAB014 Provide table service of food and beverage

Food Safety

SITXFSA002 Participate in safe food handling practices
SITXFSA003 Transport and store food

Group C

Communication and Teamwork

BSBCMM201 Communicate in the workplace

First Aid

HLTAID003 Provide first aid

Inventory

SITXINV002 Maintain the quality of perishable items

Work Health and Safety

SITXWHS002 Identify hazards, assess and control safety risks

Electives units may vary based on the requirements from clients.

Training Method
Training incorporates theory and practical exercises undertaken in various hospitality facilities within the campus, such as an industrial halal and non-halal kitchen, a mini hotel, a restaurant, and a bar.
Course Delivery
We offer SIT30713 Certificate III in Hospitality at our Clark campus in the Philippines. We also deliver training programs on site upon arrangement or provided that there are suitable infrastructure and equipment.
Completion Award

Upon successful completion, participants will receive the nationally recognised qualification SIT30713 Certificate III in Hospitality.

Number of Students
The allowable number of students for this course depends on client requirements.