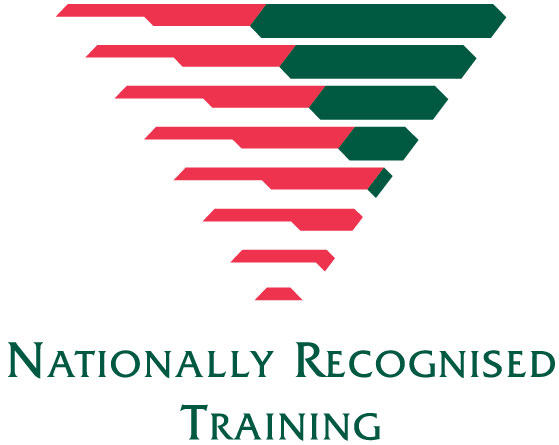 Course Code
BSB51315 Diploma of Work Health and Safety
Overview

This course provides candidates an understanding of Occupational Health and Safety (OHS) fundamentals, including development, implementation, and maintenance of fully integrated OHS operational plans and systems.

To obtain this qualification, candidates must complete a total of 9 units: 5 core units, 3 elective units from Group A, and 2 elective units from Group A or Group B, or any currently endorsed Training Package or accredited course at Certificate IV, Diploma or Advanced Diploma level.

Who Will Benefit
This course is suitable for personnel who coordinate and maintain the work health and safety (WHS) program in an organisation.
Prerequisites

BSBWHS402 Assist with compliance with WHS laws
BSBWHS403 Contribute to implementing and maintaining WHS consultation and participation processes
BSBWHS404 Contribute to WHS hazard identification, risk assessment and risk control
BSBWHS405 Contribute to implementing and maintaining WHS management systems
BSBWHS406 Assist with responding to incidents

Duration

The duration of training is customisable and dependent on client requirements.

Core Units

BSBWHS502 Manage effective WHS consultation and participation processes
BSBWHS503 Contribute to the systematic management of WHS risk
BSBWHS504 Manage WHS risks
BSBWHS505 Investigate WHS incidents
BSBWHS506 Contribute to developing, implementing and maintaining WHS management systems

Elective Units

Group A 

BSBHRM509 Manage rehabilitation or return to work programs
BSBWHS410 Contribute to work-related health and safety measures and initiatives
BSBWHS507 Contribute to managing WHS information systems
BSBWHS508 Manage WHS hazards associated with plant
BSBWHS509 Facilitate the development and use of risk-management tools
BSBWHS510 Contribute to implementing emergency procedures
CHCFAM504C Respond to and contain critical incidents
PUAWER003B Manage and monitor workplace emergency procedures, equipment and other resources

Group B 

BSBINN601 Lead and manage organisational change
BSBMGT502 Manage people performance
BSBMGT516 Facilitate continuous improvement
BSBSUS501 Develop workplace policy and procedures for sustainability
BSBWHS408 Assist with effective WHS management of contractors
BSBWHS409 Assist with workplace monitoring processes
TAEDEL401A Plan, organise and deliver group-based learning

Electives units may vary based on the requirements from clients.

Training Method
Training is a combination of theory familiarisation and practical applications.
Course Delivery
BSB51315 Diploma of Work Health and Safety is offered at our Clark campus in the Philippines. We also deliver training on site upon arrangement or provided that there are suitable infrastructure and equipment.
Completion Award

Upon successful completion participants will receive the nationally recognised qualification BSB51315 Diploma of Work Health and Safety.

Number of Students
The allowable number of students for this course depends on client requirements.